Where would you like to reserve a space?
How to reserve a space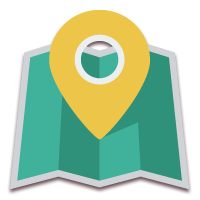 Choose A Location
Pick from our locations we offer.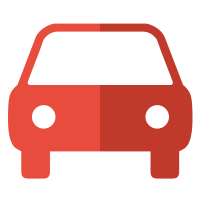 Select Your Space
Browse through the available dates and check to see if a space is available.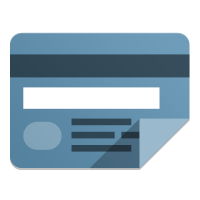 Confirm & Pay
Confirm that you've selected the correct date and space. Enter your payment information and click submit.
We're always looking to hear from you. Give us a call at 520-421-9744 or contact us